KNIFE HARDENING SERVICE. SEND US YOUR BLADES.
We offer a highly skilled hardness service for your knives.
After the heat treating in our oven the blades will be frozen and annealed.
STEP 1:
Order
Go to our webstore under the category hardening, choose your right product and save your order number.
STEP 2:
Prepare
Place a sheet of paper with your adress, webstore order number, material specification and the blade contour recorded at.
STEP 3:
Packing
Wrap the blade with paper and put (for example) in a box (No tape directly on the blade).
When adjusting or curing blades, they may break or distort in extremely rare cases. We can not be held liable if this happens.
WHY WE BLADE BEND.
Blades can warp, we will fix the problem and just return blades straight.
Knife (blade) preparation before hardening.
We recommend making the blade contour, drill holes and the blade bevel before hardening.
We grind the bevel of the blade before the hardening process for carbon steel up to grain 120 or 180, for chrome steel (stainless blades) up to grain 320.

The blades should not be sharpened sharply or ground to 0mm before hardening.
The material thickness at the cutting edge should be at least 0.6mm for carbon steel, and 0.4mm for stainless steel.
WHEN WILL BE HARDENED AND SHIPPED?
In the normal case, every Wednesday is hardened and sent on Thursday.
Hardening Price
View of hardening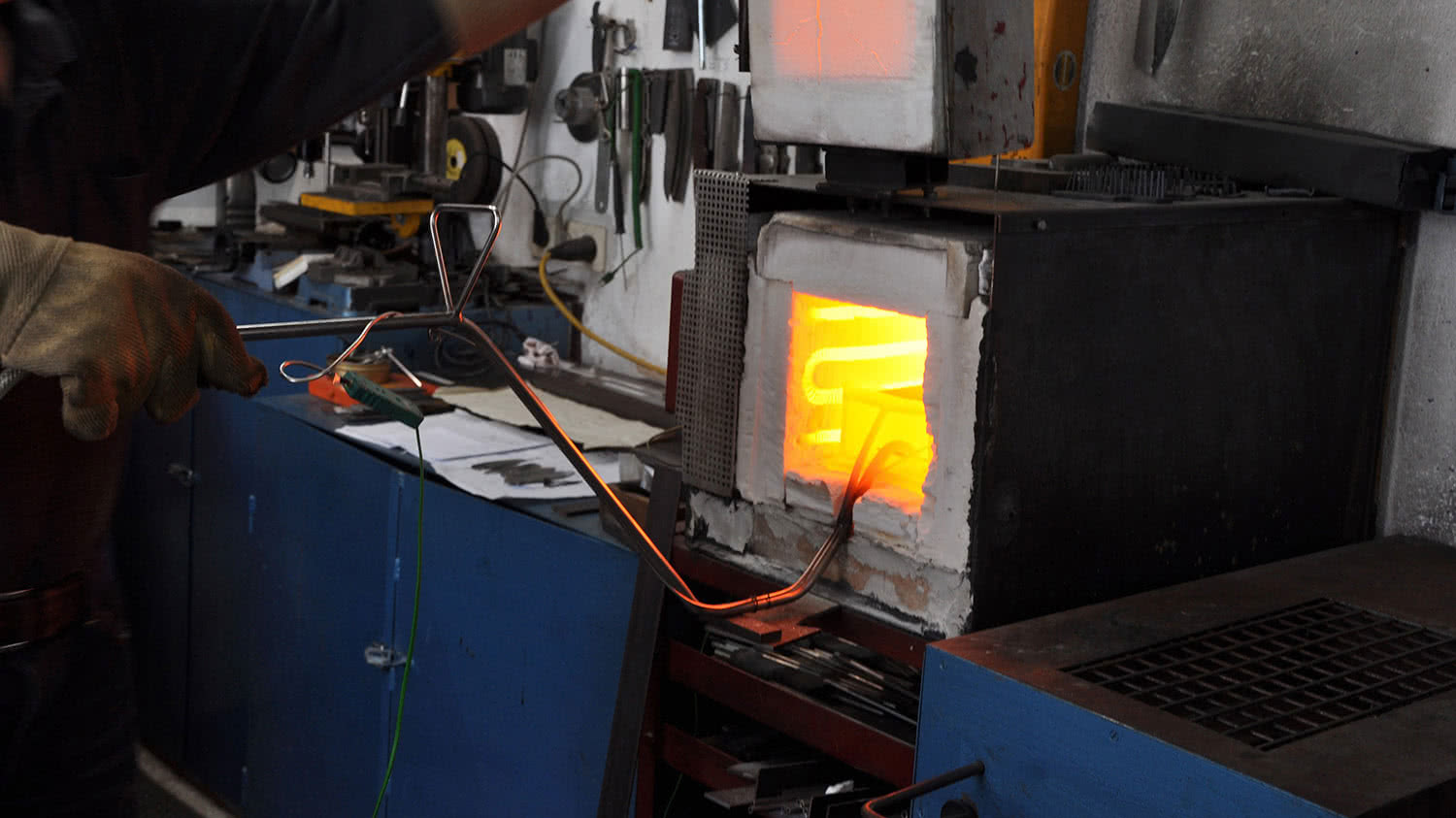 Our hardening oven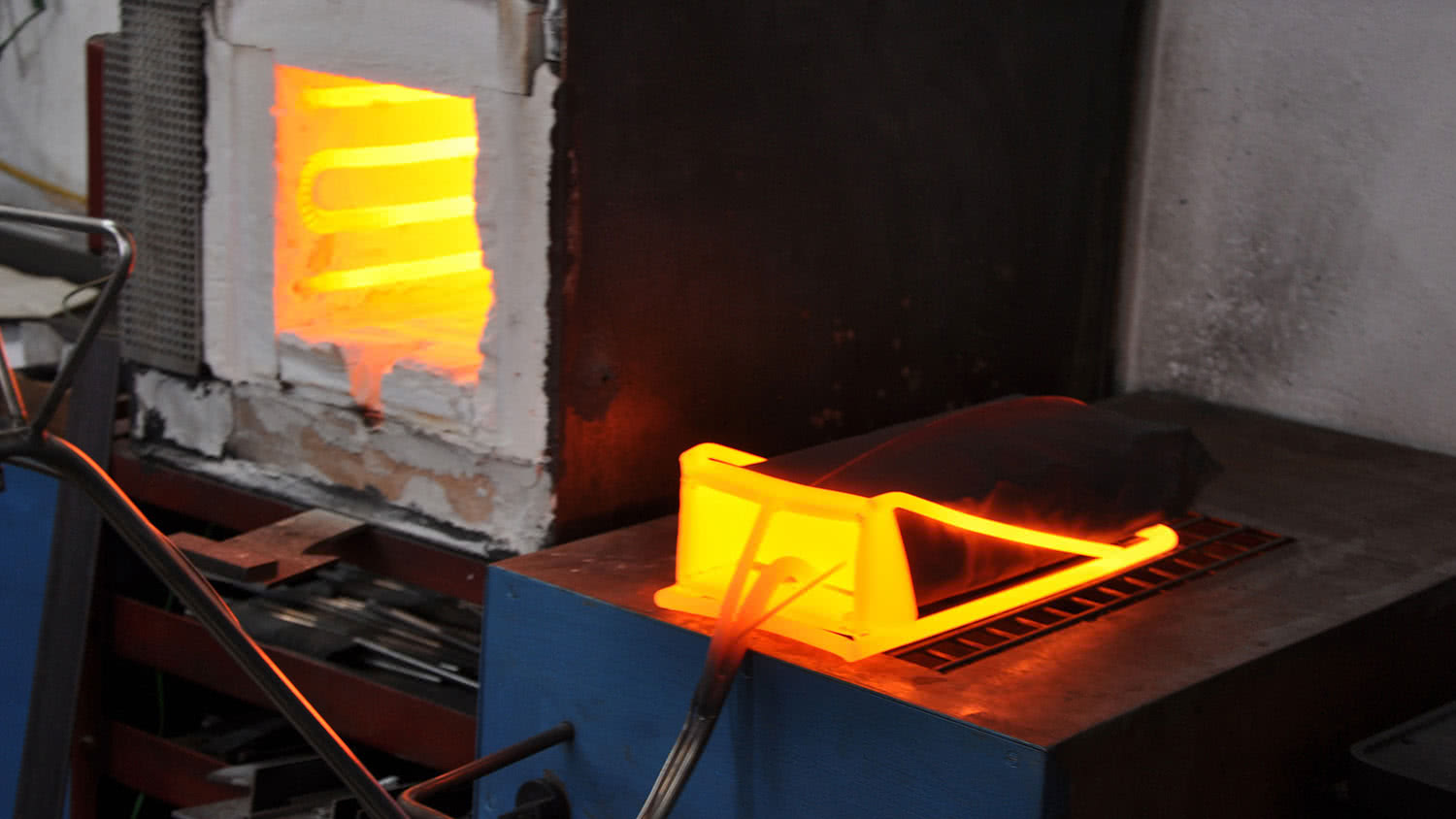 Blades in the protective gas chamber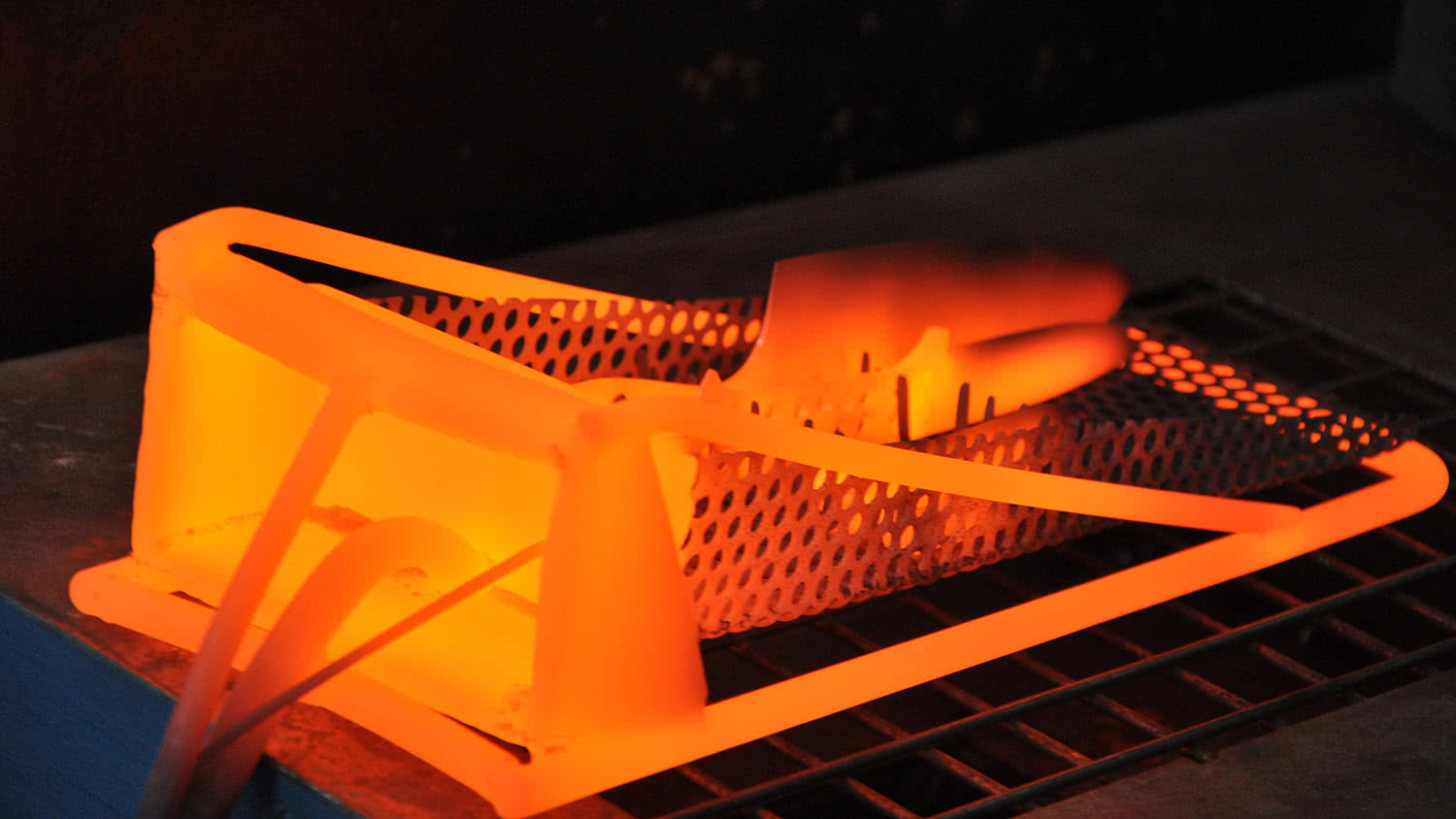 Cooling by airflow from below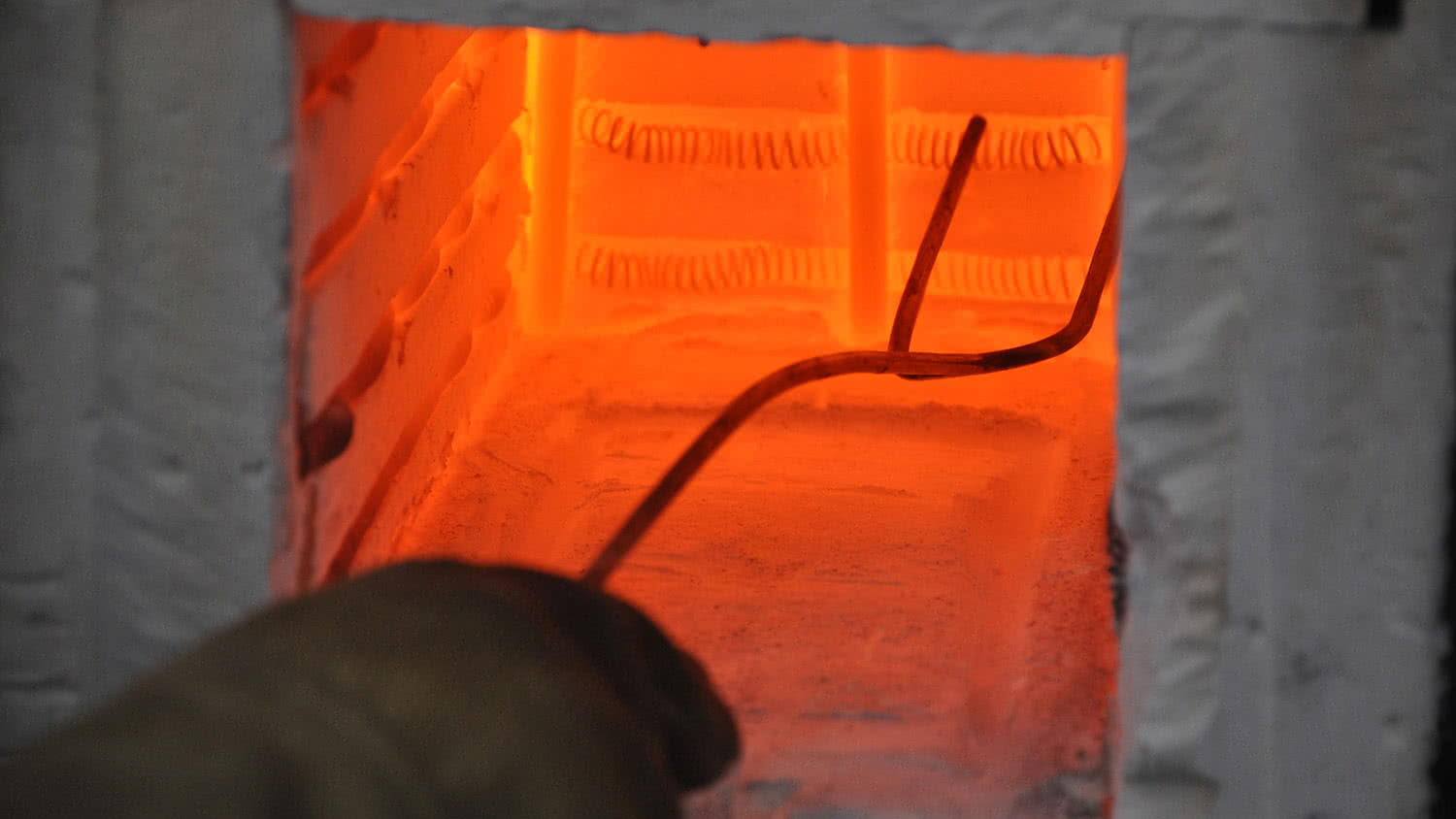 Hardening Chamber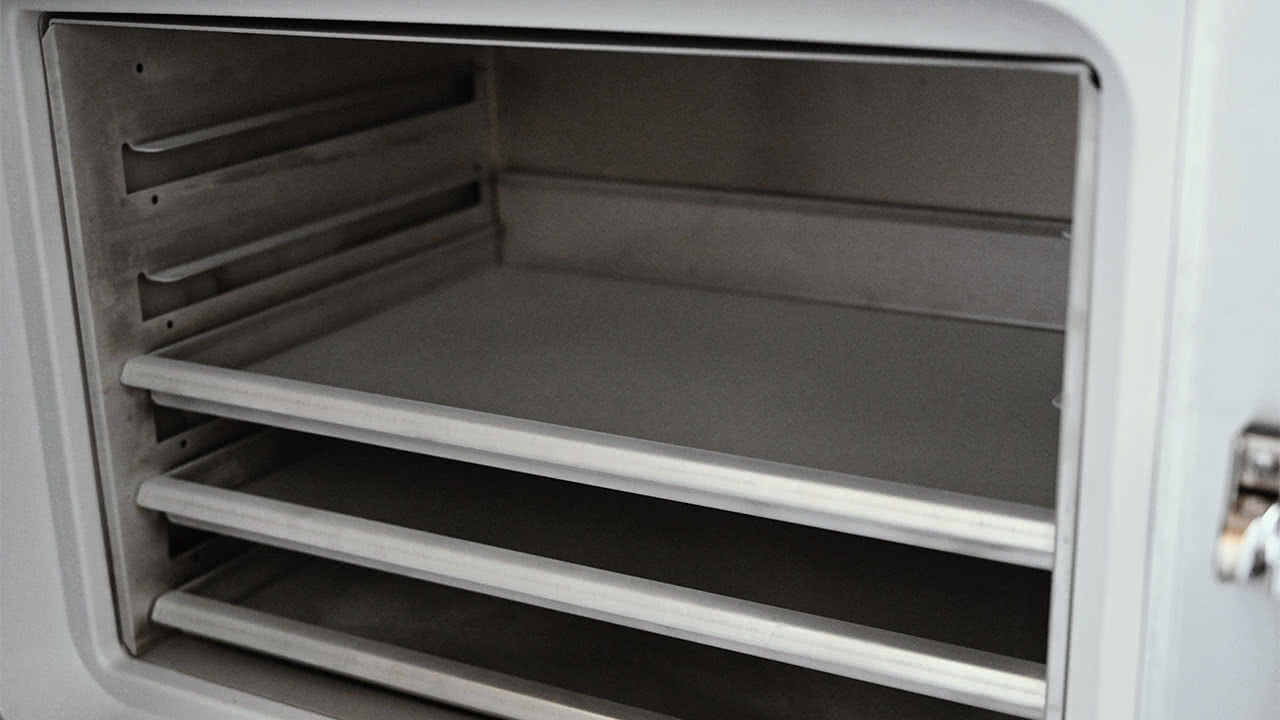 Deep Freezing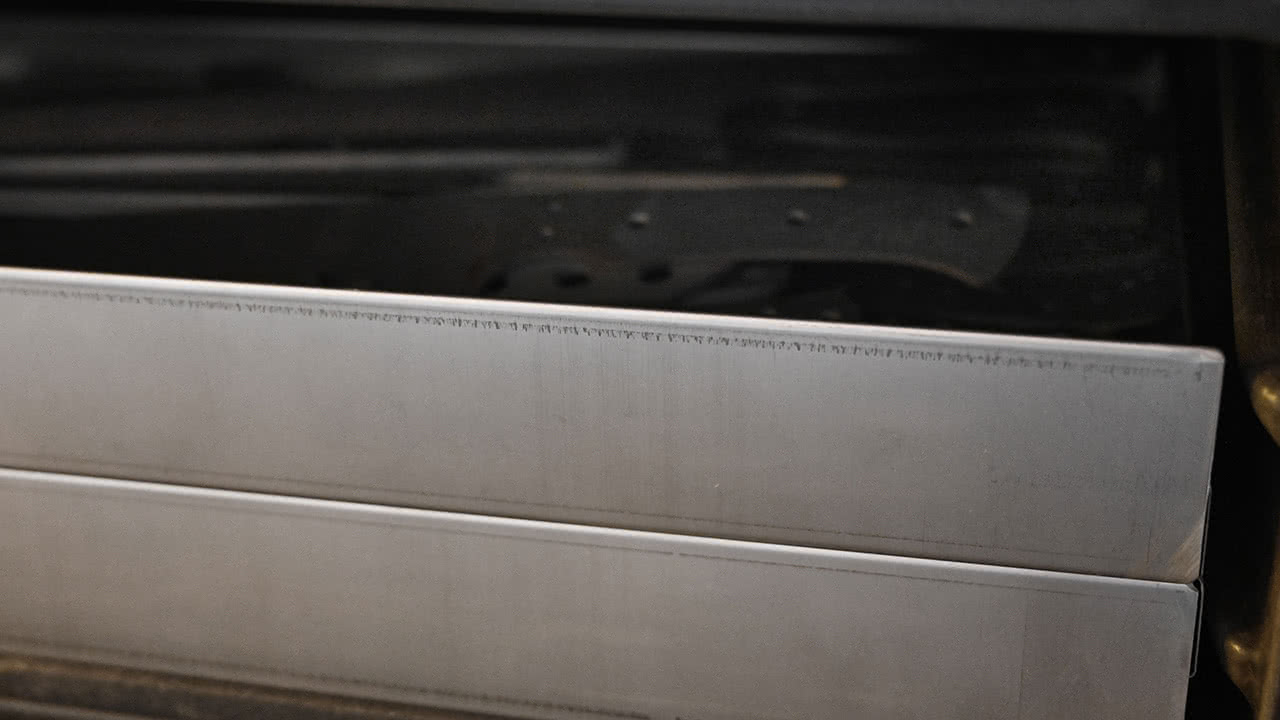 Tempering